HR Solution for Organization with Multi Location Operation
If you are running a multi location business like F&B, Retailing, Hotels, with employees from all over the places in different countries and different states, using Mobile Solution may be your answer.
Tracks your employee attendance to work
monitors and track onsite services
communicating directly with your employees
checking of duty roasters
Analysis of your workforce
We have done it for many of the customers with multi locations branches but with small headcount in each branches. Installing a time clock machine to keep track of their attendance is an Expensive Cost.
Solution to High Cost in hardware
Setting up the

mobile GPS locatio

n of your workplace and employees can clock in through mobile with 50 meters radius
Supervisor Batch clock in for employees
Off site to client location for job/support with approvals workflow to direct reports
Tracking of OT, lateness, absent via Mobile in real time
HR Administrator can directly call up employees for absenteeism
Conventional Method of Tracking of 30 locations with each time clock costing RM 2,500, total cost of

infrastructure tracking can cost up to RM 75,000

.
Cost of mobile is Zero as most employees would have a mobile with them or supervisor can manage the clock in to work.
Mobile Apps with Notifications and workflow processes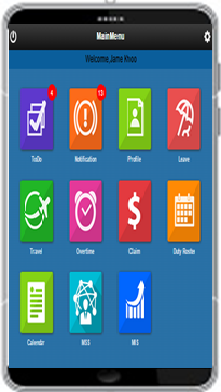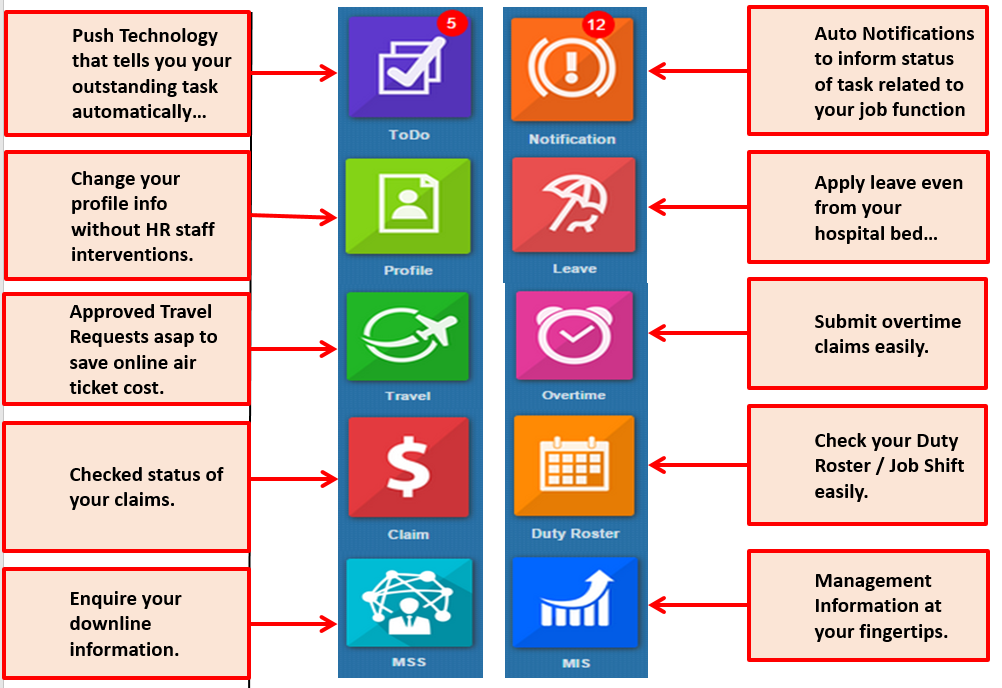 Other Solution
Job costing for Payroll to calculate your split cost or salary by project, by location or by parameters sets by your organizations
This is to accurately apportion the Salary into the correct project or claim back from
Analysis Reporting