DNA HR Capital Sdn. Bhd. sole focus is to provide leading Malaysia HRMS / HRIS solutions to local and overseas clients. Our system is full web base system that runs on a single platform with integrated modules like HR, ePayroll, eLeave, eTime Attendance, eClaim, eRecruitment, Man Power Planning, eTraining, ePerformance Appraisal, Sucession Planning and Mobile Apps.
We have been established since 2006 and our main priority is deliver good HR Solutions.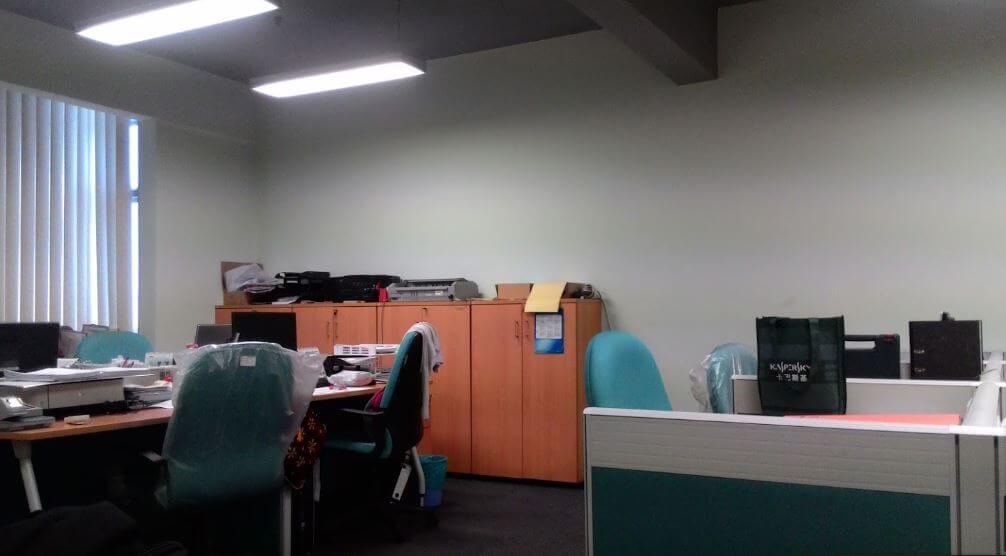 Our Technical Team
Group of experience and dedicated HR experts that has been in the industry for more than 15 years and can advise customers on various HR industry needs and best practices. We have delivered and serve clients of size 20 to 5000 employees with multi companies and location in various different industries.
Training Services
We can do retraining for customer onsite or on our office premise
We give customer softcopy system manuals and help manage reconfiguration
We update customers on any new updates and upgrades to the system
We monitor and support customer after every training
WebEx and Skype Training / Demo
We provide WebEx meeting and ZOOM call training for remote customers, Teamviewer Support
We do quick Web Demonstration for our product and solutions
We can do training remotely via WebEx and Skype
The delivery of onsite installation can also be done remotely via our specialized team
SKYPE meeting. Our Skype ID: chris.chong.kl
For Voice Conference Call kindly Dial In to +60 (0) 11-1146 0060 (Malaysia/Singapore) , USA Conference number: +1 424-203-8405
HR System Implementation Services
We collect, understand and gather customers requirements
We will configure the system, setup the security and policy base on requirement
All data migration via excel template and verifications checks
Installations at customer site and setting up to run on the Web
Training and hand holding from start till the end of delivery
After sales support onsite, updates and upgrades, phone support and email support
We ensure customers to be able to manage the system by themselves and updated on any policy changes
HR Hosting Services – SAAS
Running your HR / Payroll System on the cloud
No hardware or software needed includes backup and security
No expensive start up cost and maintenance fee
HR system hosted at AIMS Data Center in KL
Administrator can log in anytime, anywhere to process payroll
update staff details, update salary information, manage leave, claim and check staff attendance details
Employees can view or print pay slip and EA Form
The solutions are readily available 24 x 7
System is secured via multiple firewall and data are backup on an hourly basis
All information is secured and only personnel which have signed NDA can access
We monitor server performance and upgrade our server from time to time
Highly secured with access only via SSL
Customer can download report and extract information from the system as secondary backup